About me
Hello. My name is Diana and I am wedding photographer based in Majorca. I am happy that you are interested in my services for your big day.
On the next page I like to introduce myself. Please click the "read more" button.
See you there!
Read more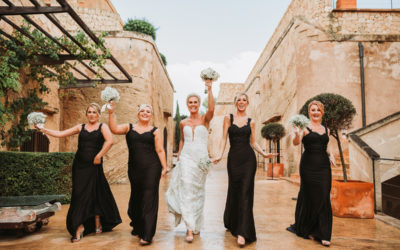 Sunshine or rain? I think I'll never forget Kirsty and Richard's wedding. It was just really nice from the first contact with them. Kirsty's joyfull and sunny heart is etched in my memory forever. The organization was easygoing with these two. The same...
read more