About me
Hello. My name is Diana and I am wedding photographer based in Majorca. I am happy that you are interested in my services for your big day.
On the next page I like to introduce myself. Please click the "read more" button.
See you there!
Read more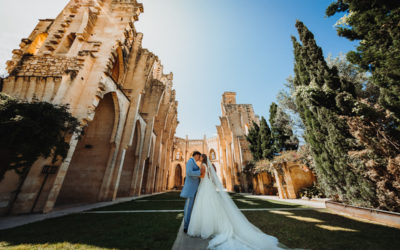 A 3 day dream wedding on the most beautiful island in the world  Majorca The wedding of Astrid and Nico in Majorca will be unforgettable for all who attended. I was allowed to accompany the two lovers for three wonderful days to capture their most...
read more