Price List for Wedding Photography 2021/2022
"The greates thing you´ll ever learn Is just to love and be loved in return"
Eden Abhez, 1948
Thank you for contacting me
I´m happy you like my work.
I have collected all the information for you on this page. If you have any questions after reading through it, please don't hesitate to contact me any time.
I'm looking forward to hearing from you
Yours Diana
7 HOURS COVERAGE
 · Minimum booking ·
In this seven-hour monitoring I will capture all major events from the getting ready until just before the dinner. We usually have time for a brief couple photo session.
€ 2.550 / 
€ 1.850*
Wedding day till 12 Hours
With this booking I will be with you from the preparations until the first hour of the dance party. This way we create together a very complete love story of your big day. Families or friends who cannot be at your wedding reception will feel as if they were there with you.
€ 4.500 / 
€ 3.200*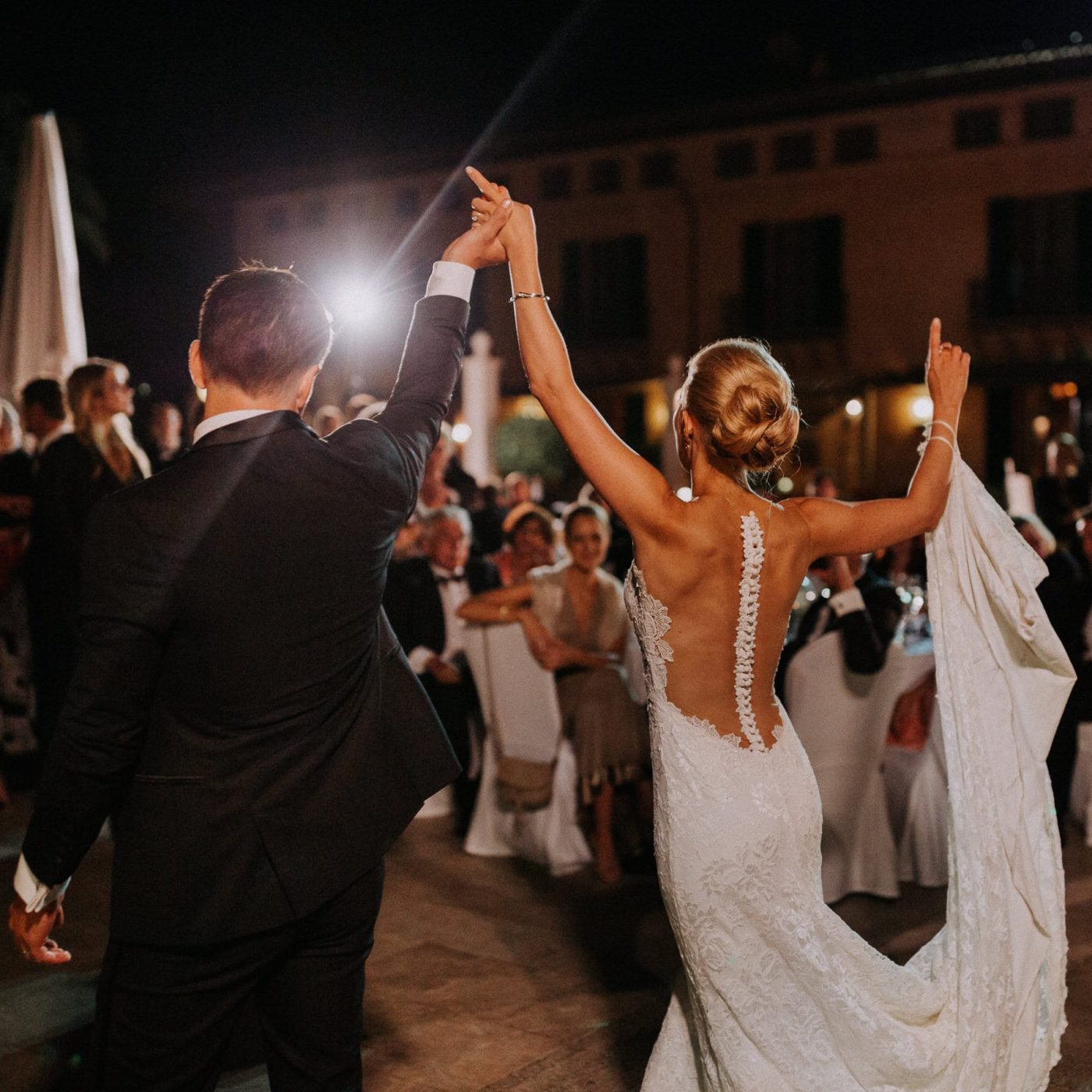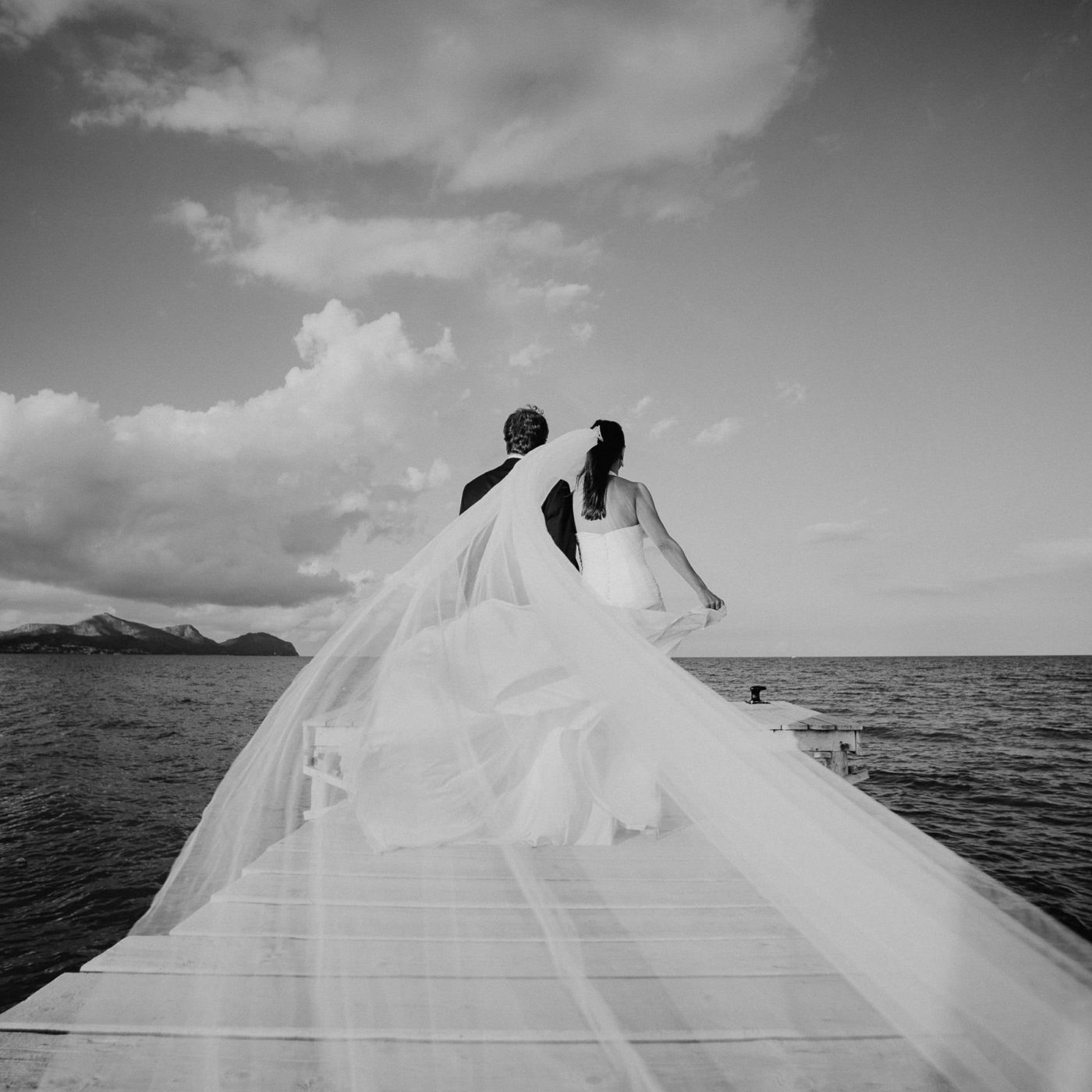 FULL DAY COVERAGE with 12 hours & AFTERWEDDING PHOTO SESSION
This package is ideal for those who prefer not to deviate even for a minute from their guests. We will do the individual session which is usually done at the wedding on another day  (Monday-Thursday ) and with more time (2 hours). You will be more relaxed and I have more margin to be artistic and creative. And ! We will choose together the best conditions: time for the best light and the location that we like.
€ 5.800 / € 3.850*
Get Together Party – Wedding Day – After Wedding Party
This package has been tailored due to continuous demand from my clients. Many weddings today are celebrated over 3 days. The night before the wedding with the "Get together" party and the day after with a "Wedding brunch" on the beach or a boat trip for example. If nothing is planned on the third day, we can do the After Wedding couple shoot.
€ 7.200 / 4.800€*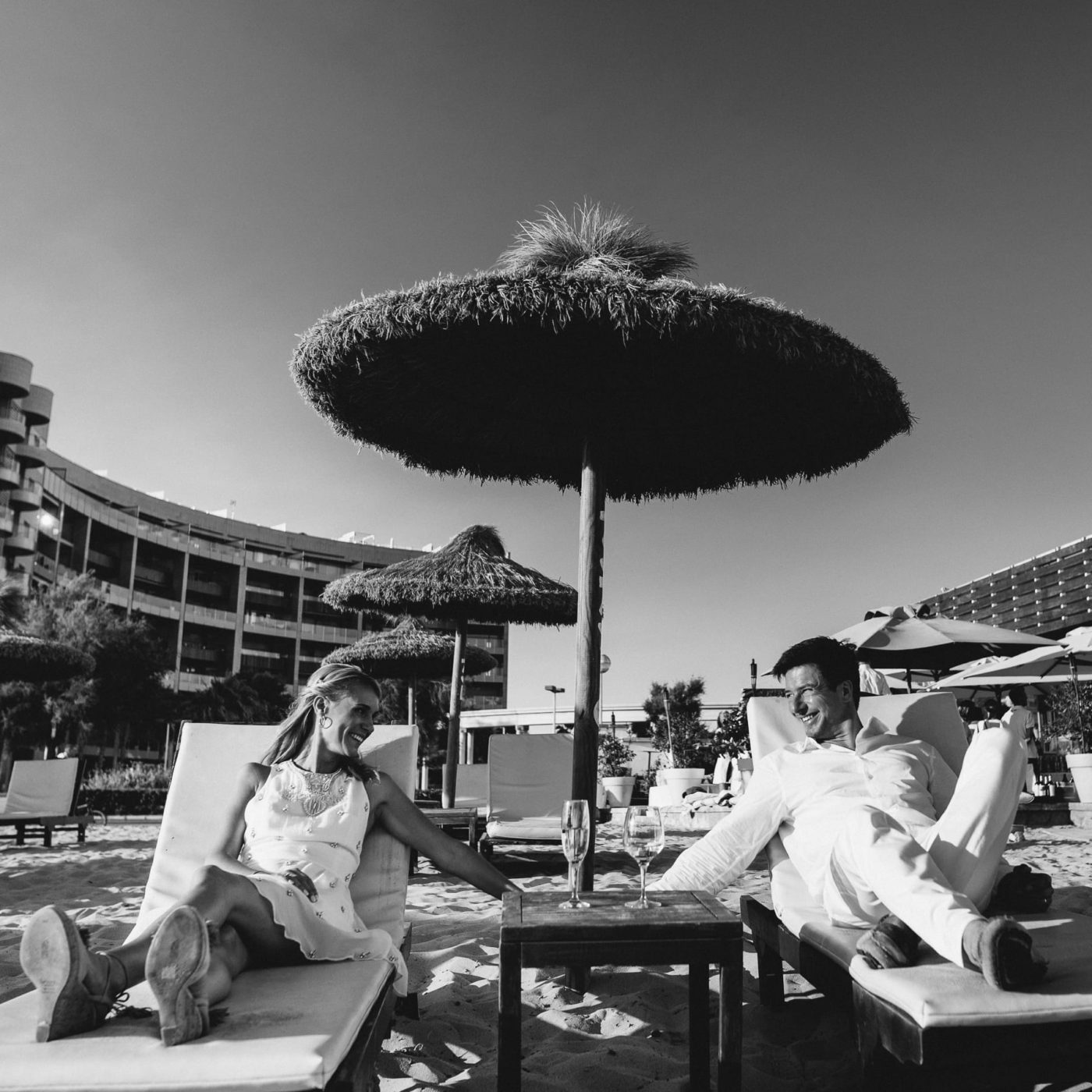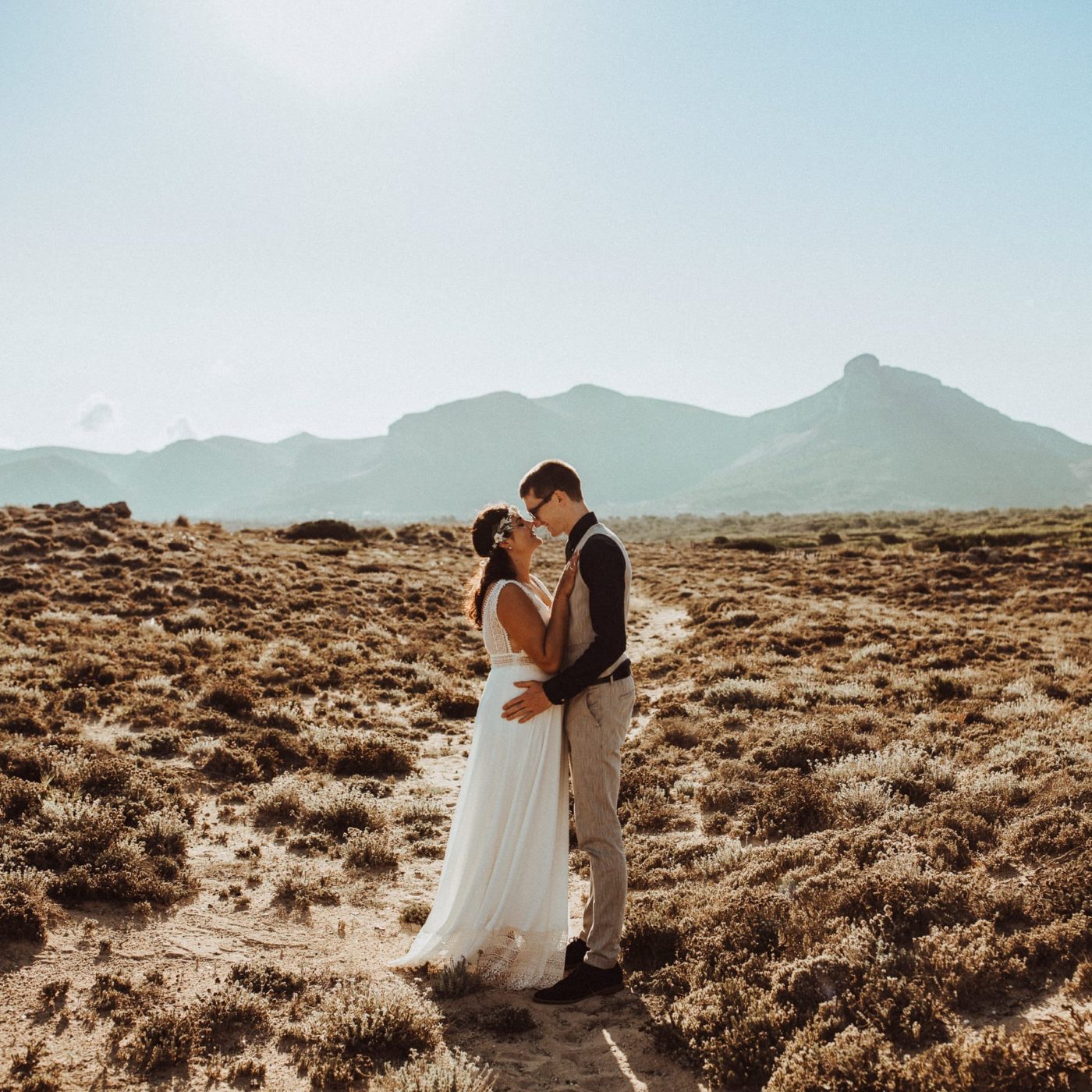 Lovestory or After Wedding
This is a private bridal photo shoot of two hours which takes place during the days following the wedding (Monday-Thursday). Unlike wedding photos, it can be scheduled to take advantage of the most beautiful light of the day and we can visit several of the most amazing locations in Majorca.
€ 980 / €650*
Our Selfiebox is an elegant photo booth, working well in- and outside. All the pictures can be printed immediately and are a nice takeaway for your guests. It is also perfect for your guest book.
Incl. Print-Flaterate 10x15cm · USB-To-GO · Technical support
Please request through: Selfiebox
 € 550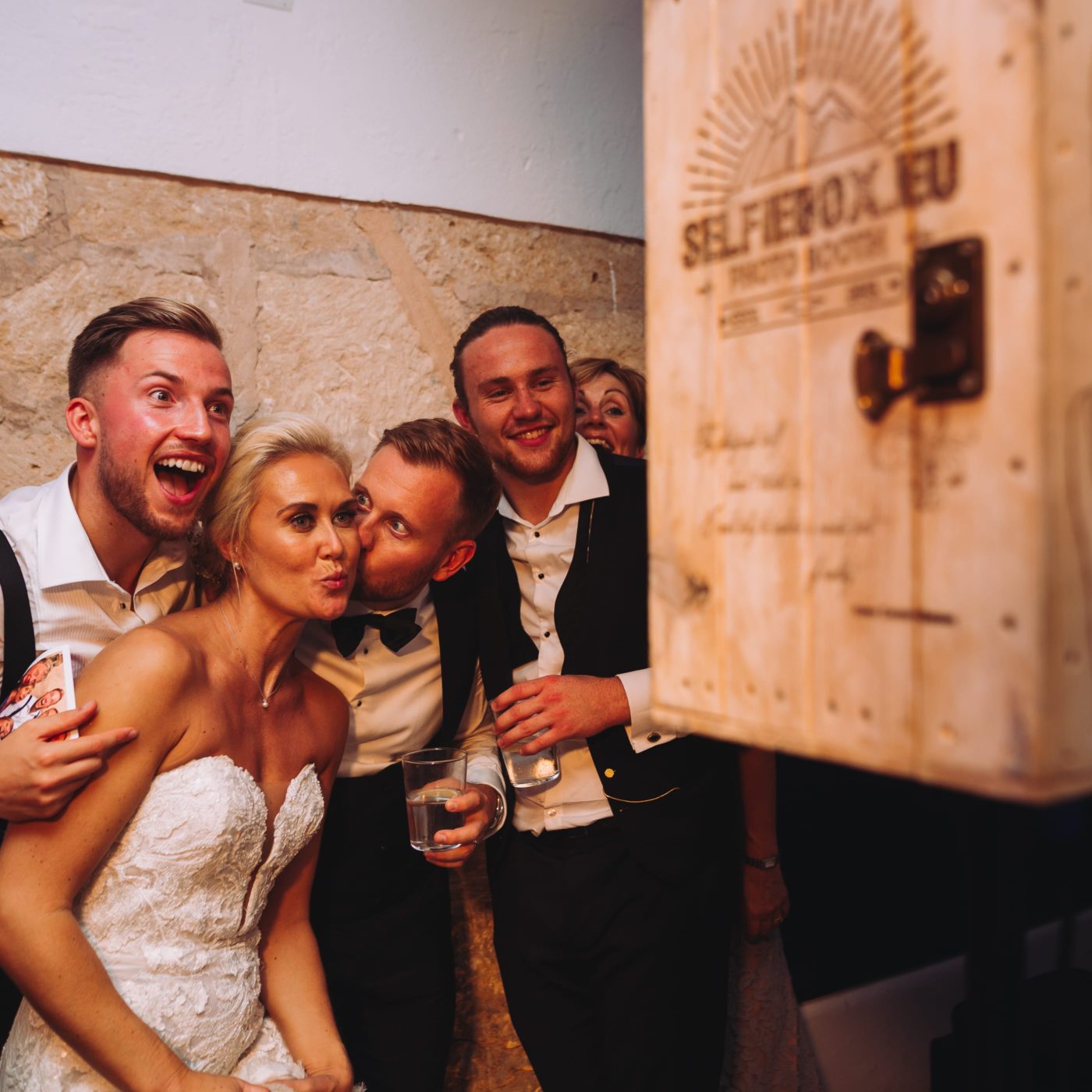 Rights of the images
Firstly, there exists the possibility for the client to grant permission or not to the photographer to use any of the images to promote his work. But, the photographer always remains the author, the artist and the owner of any image that he creates.  As such he can decide in which way the photographs can be used as well.  
In this way, with the commissioning of the work, the client has the right to unlimited private use.  For commercial use of the images by the client there are other price tariffs and other conditions
* Publishing (usage) rights & Discount for the clients permission
I am sure you have seen my photographs in order to have an idea about my work. Without the permission and agreement of my clients who appear in the images this would not be possible. For me as a photographer it is essential that I can publish my work to inform others who are interested in it and they can therefore get an impression about my style and the quality of my photographs. The changing fashion, the continuing changes of taste and personal style obliges me to continually update my galleries.
Your collaboration with regard to the rights of publication of the images is an essential factor for me. Your agreement to the right of publication of the images includes the fact that they may be used as a reference of my work on my web pages, blogs, social platforms, web pages of wedding planners and competitions. Of course this does not include the use of the photographs for lucrative or commercial ends and only with your agreement will they be remitted to third parties (only providers of your wedding: catering,decorations, music teams etc.)
In this case, as you can appreciate, you would receive an important discount in the price of your wedding reportage. For example the price for 7 hours coverage is € 2.550 and with the discount and publishing rights for me the price is € 1.850, and so on.
Generell Information 
Basic services for every package
Photographic monitoring during the booked period.
Delivery of all images that meet the quality standard. Delivered digitally on pendrive or by download:  
1º High resolution for print   ·   2º Low resolution for internet use
I attach value to quality instead of quantity. Hence, there is no binding commitment to provide a certain number of photographs. Normally I provide an average of 50 images/hour.
The photographs are delivered in a vivid timeless developed colour version and/or 10-20% in black and white. 
Including invisible ancillary service:
High quality equipment exclusively from the best manufactured brands and market leaders + backup camera and lens equipment ·  sighting and sorting of all photo material · multiple, permanent and physically separated  data backup till the delivery, and much more.
Your moments · Your Pictures · Your memories